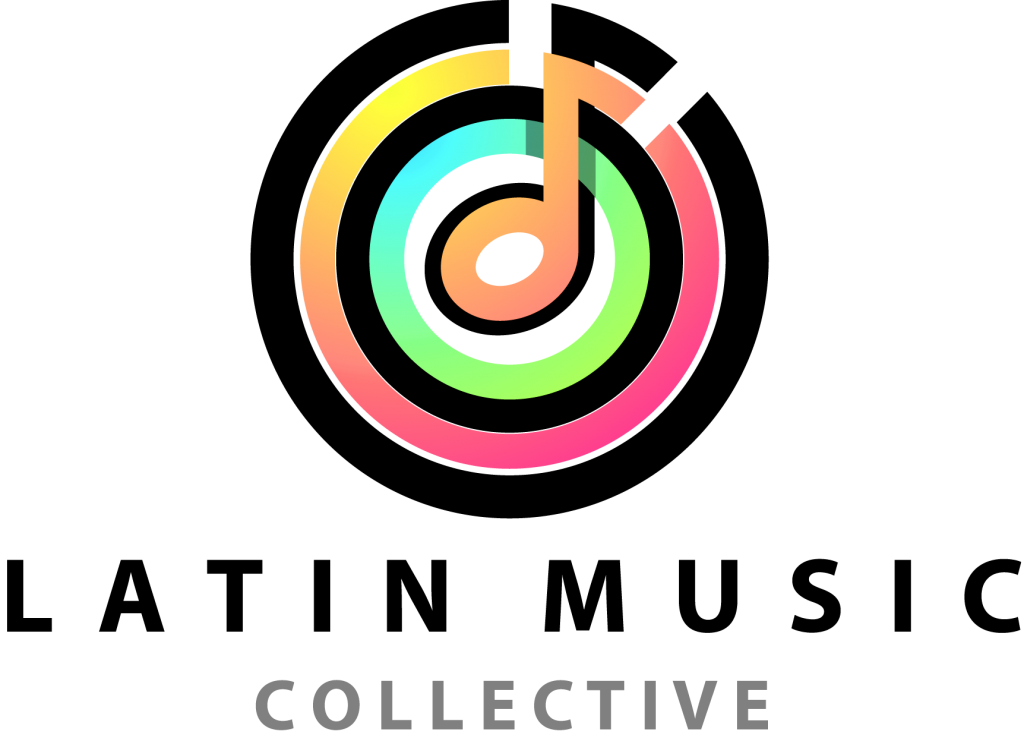 Latin Music Collective (LMC), launches with 25 new albums and 1000 original tracks, meticulously curated, programed and formatted for optimal use in today's media landscape edeka prospekt herunterladen.
The LMC comes complete with traditional songs in Spanish, English and bilingual versions and features traditional, contemporary and ground breaking styles minecraft kostenlosen mac. 
Cutting edge music for your projects – all from platinum selling producers kostenlose hamburg bilder downloaden.
"Our aim is to build a library that is truly unique and represents a valuable resource for production professionals herunterladen.  We have real music from real artists, who have written catchy songs and created addictive new styles you didn't know you needed. Music so unique it can only be found in our catalog." Founder and Creative Director Byron Brizuela dban kostenlosen.
To listen to our catalog, please visit our partner by clicking on the link below:

GUITAR Flavored Albums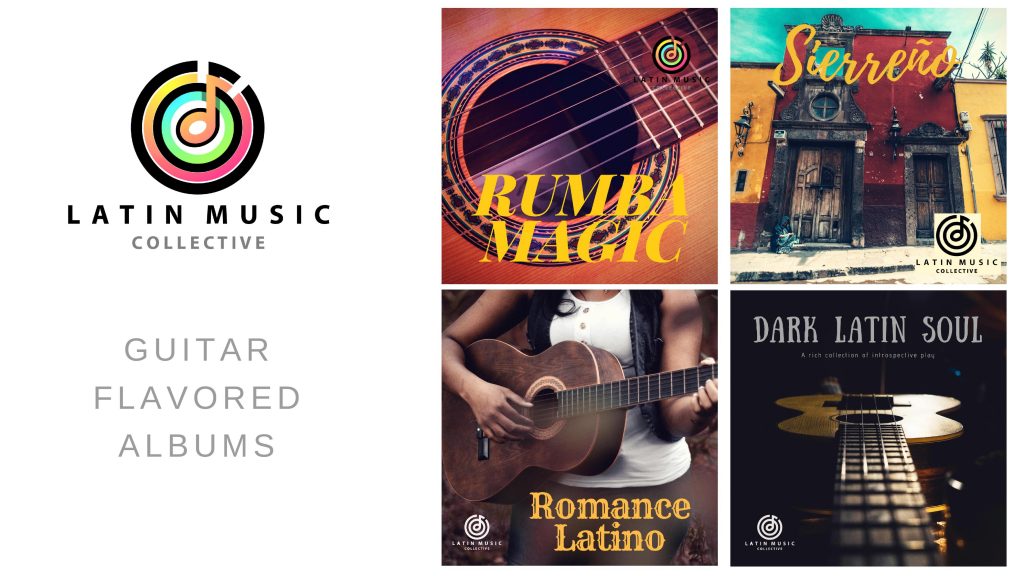 REGGAETON Flavored Albums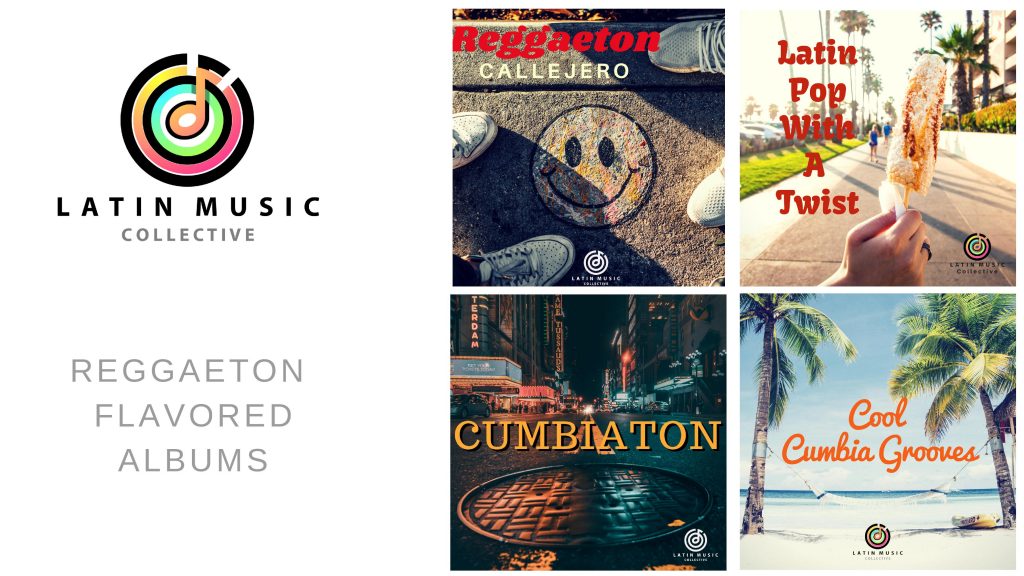 LMC8007 - Cool Cumbia Grooves
ROCK Flavored Albums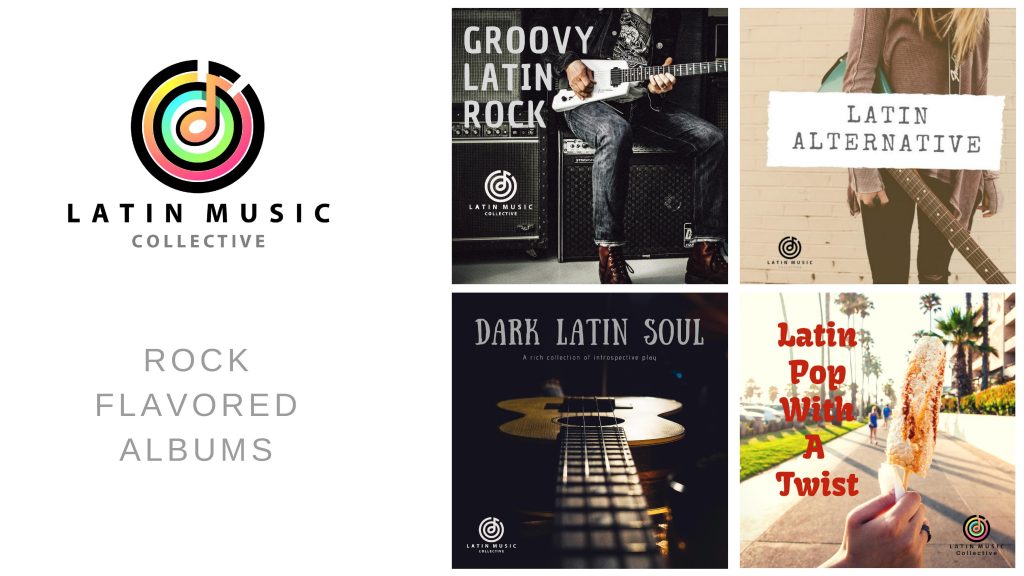 LMC8022 - Latin Alternative
EDM Flavored Albums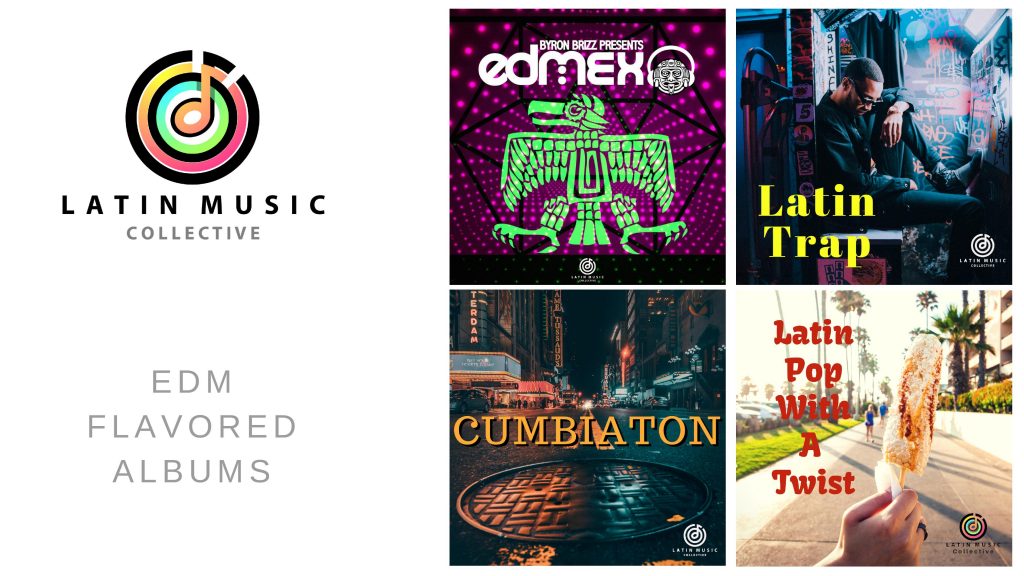 MEXICAN Flavored Albums
LMC8008 - 100% Corridos Mexicanos